Be a Professional with Krystal Clear Cleaning Agency!
Get access to hundreds of jobs in your city and build your own schedule. ** Returning back?? To continue where you left off, click the top right corner to log in with your username you created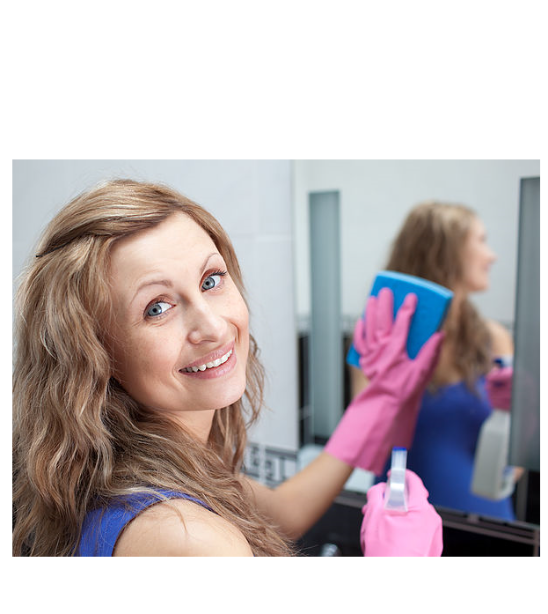 GREAT PAY
Earn a hefty percentage of each job you accept. Our top professionals make more than $900 a week. Earnings are directly deposited every week into your bank account.

QUALITY CLIENTS & FAIR PRICES
Only work with clients who you love. If a client is not a good fit for you, we can match them with another cleaner. Clients are charged based on industry average cleaning times. You have the ability to decline jobs or renegotiate job fees based on your as

FLEXIBLE SCHEDULE
You choose when you want to work and how much. Build a full schedule or simply claim a few jobs on the side, so you can tend to things that matter most, like family.
WHAT OUR PROFESSIONALS ARE SAYING
I moved from a cleaning company to Krystal Clear Cleaning Agency last month. They pay way better, have plenty of jobs, and I love the flexibility!

What I really like is that I can take a couple of jobs a day, and I don't have to deal with the headache of finding my own clients and dealing with payments.

Mary
Maid, Twain Harte, Ca
Requirements

-- Experience & Verifiable References -- 2+ years of paid cleaning experience & must have 3 professional cleaning references & 3 personal references

--- Transportation & Screening --- Must pass criminal background check and have reliable transportation to get to and from homes.

---- Tansportation & Supplies ---- Must have reliable transportation to get to and from homes and provide your own cleaning supplies & equiptment

-------- Smart Phone & Email -------- Must have a smart phone, an email and a bank account
BE A PROFESSIONAL WITH KRYSTAL CLEAR CLEANING AGENCY
GET STARTED